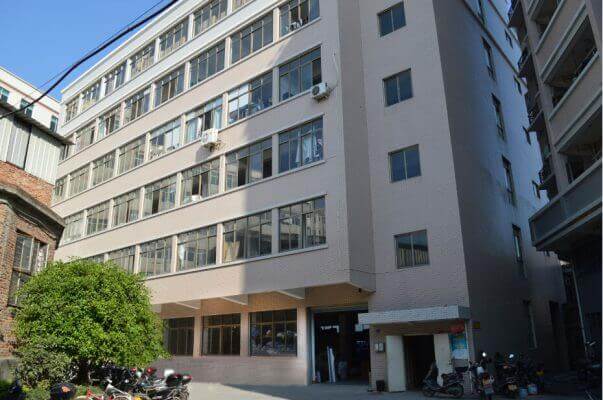 How to find backpack manufacturers china?
Many backpack's importer find a backpack manufacturers in china is via B2B platform.
There are many china B2B Platform.
But most of factory don't like us have a over sea backpack sales.
So on the B2B Platform we are always find a trade company not a backpack manufacturers china.
So to identify a backpack factory is a good teach for a buyer.
The most important way to identify a bags factory, is to check the address of the company.
there are two basic of bags manufacturer in China as below.
Quanzhou soft bags basic, specialized in nylon, polyester backpacks school bags etc.
Guanzhou PU leather bags, specialized PU leather bags