Contact
Custom Your Bags, Make Your Design In A Real Bag.
Contact Us
Tell us your idea, and send your artwork to us, let your design become a real bag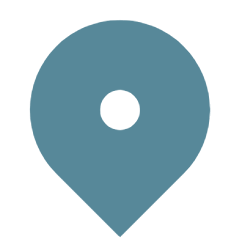 Adress
51# Xizhuang Road,
Xianjing Industrial, Licheng District,
Quanzhou City, Fujian, China. (Post Code:362000)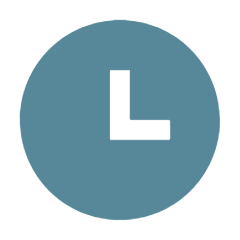 Opening Hours
Mon to Fri: 10am – 6pm
Saturday: 8am – 6pm
Sunday: 9am – 5pm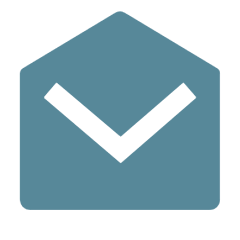 E-mail
sales@gh-bags.com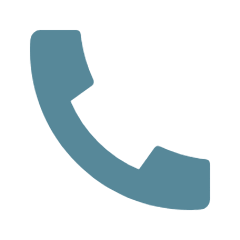 phone
+86 13686631588
Enter street adress here. Or any other information you want.