Carry-on bags
Carry-on bag is very common when we travel or tourism.
What's the size of the carry-on bags can we bring on board?
Below is the instruction from the united.
Usually, you can take two packages, And the United call them Carry-on bag & Personal item.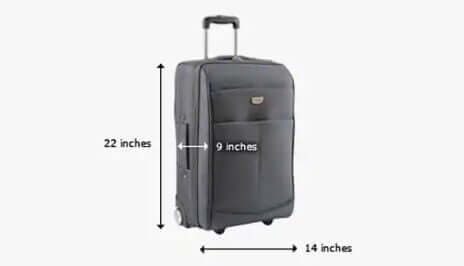 The Carry-on bag should fit in the overhead bin. So the United limits the maximum size for a carry-on bag are 9 x 14 x 22 inches (22 x 35 x 56 centimeters). And the size is included in handles and wheels.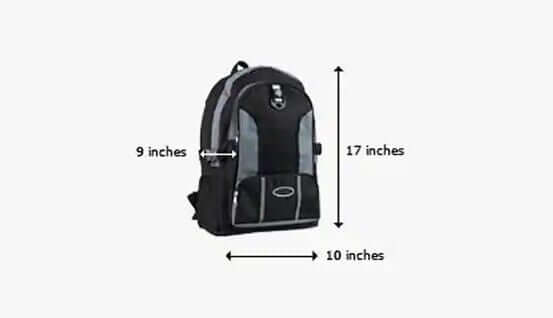 The personal item should fit underneath the seat in front of you. The United limits the maximum size for a personal item are 9 x 10 x 17 inches (22 x 25 x 43 centimeters). Usually a 17 inches airlines Underseat Boarding Backpack, It can also be an Airlines Underseat Boarding Shoulder Nylon Duffel Bag
Customize Carry-on bags or Personal Item
[contact-form-7 id="9″ title="Contact form"]