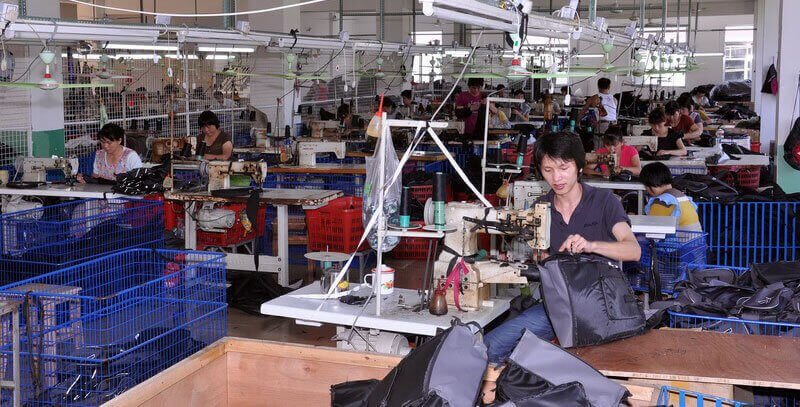 1. Backpack Manufacturers introduce from backpacks manufacturers in China.
First of all, you may ask who we are?
we are backpack manufacturers from China, we begin making the backpack more than 10 years, below are some of our factory you may be interested.
Year Established: 2010
Factory Size:         6000 M²
Workers:                 150 experience bags workers
QC Staff:                  10
R&D Staff:               12
Capacity:                 300000 PCS/Month
2. Backpack manu

f

acturers factory view
Row Material
Die- Cutting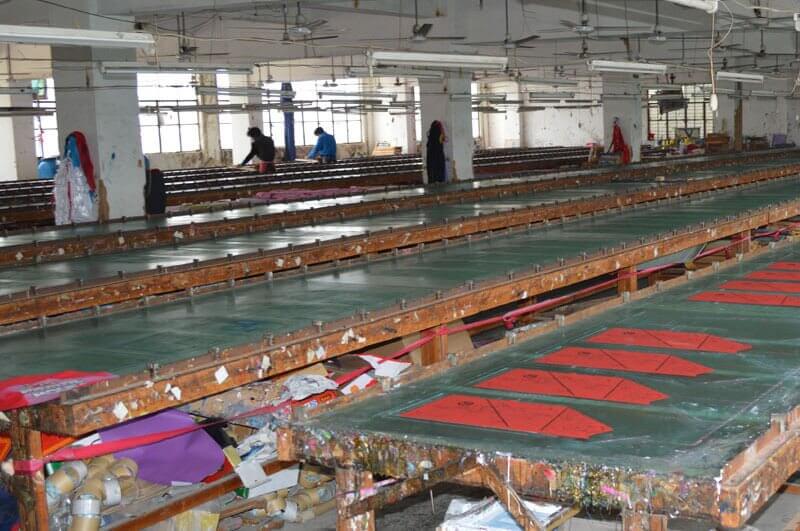 Screen Printing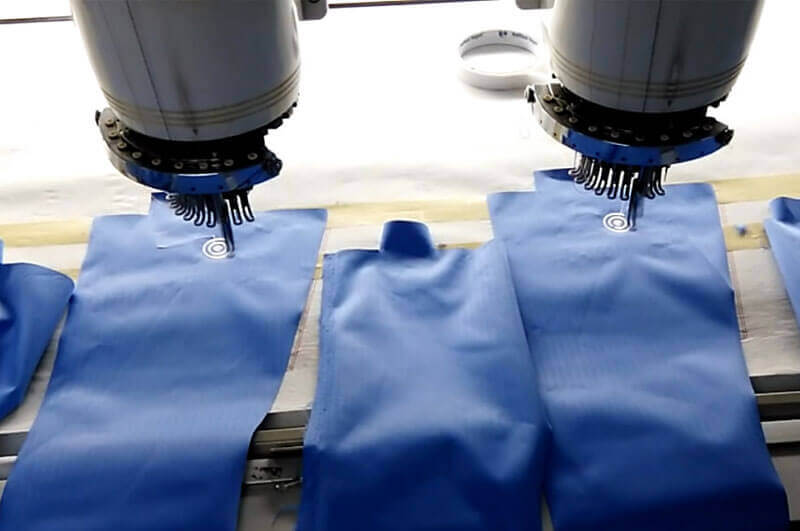 Embroidery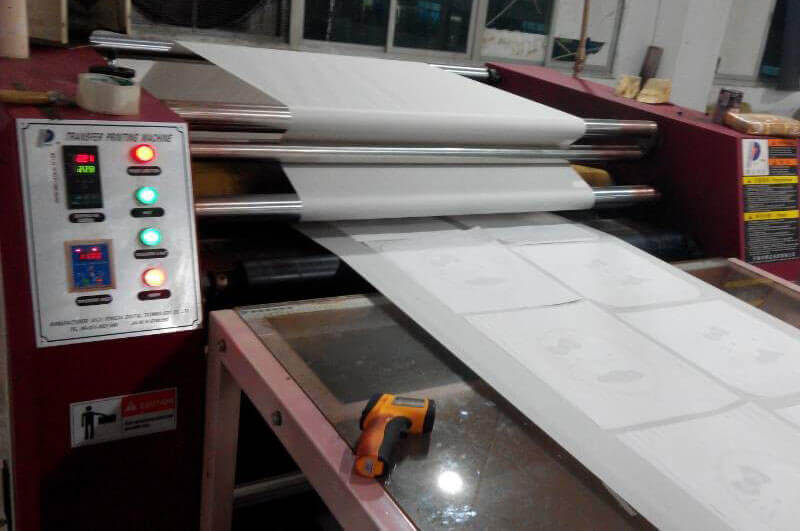 Sublimation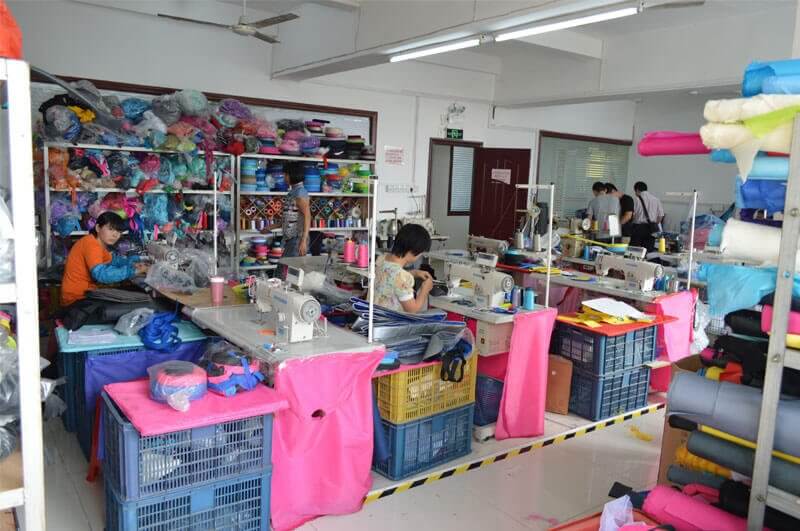 Sample Develop Room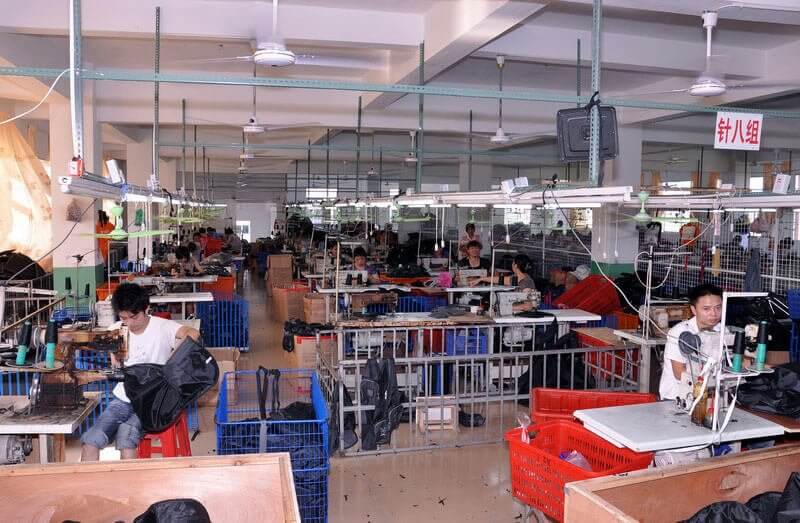 Workshop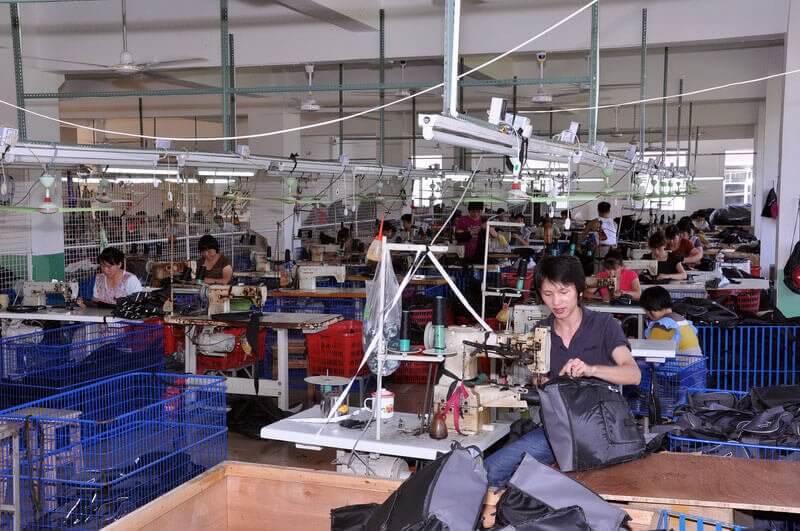 Workshop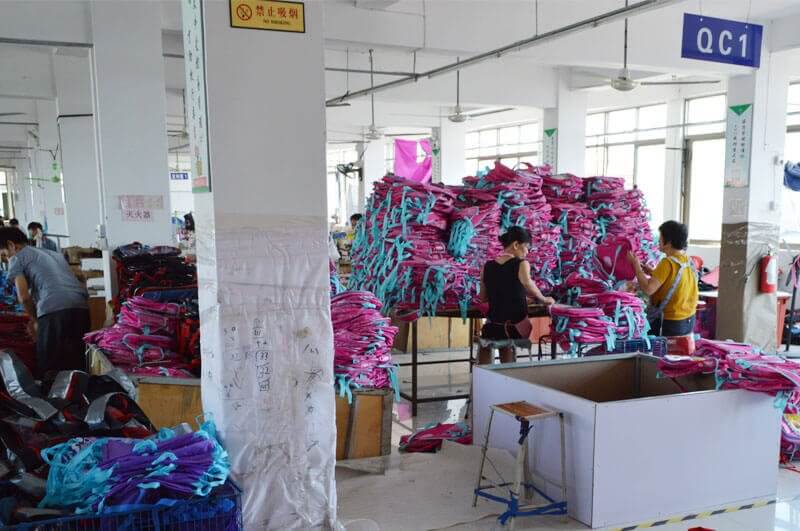 QC Line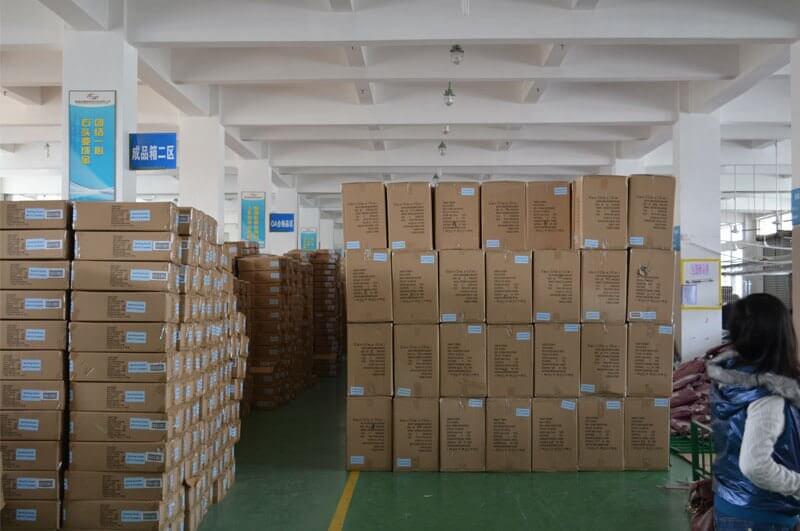 Warehouse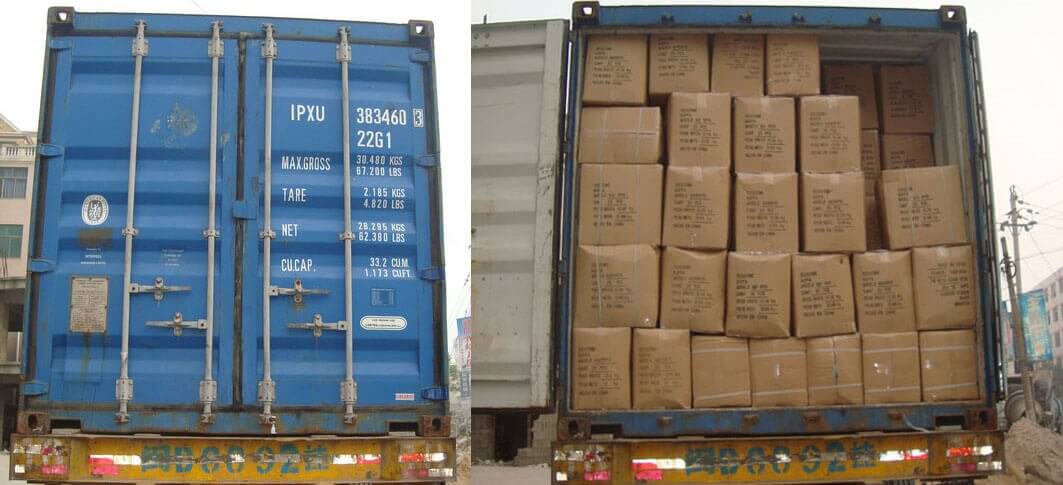 Loading
3. Backpack Material From

backpacks manufacturers in China
There are many kind material can use in make a backpack.
Most common material are Nylon, Polyester, PU, Canvas etc.
Below are some collections of the backpack made by different materials.
1. Backpack Manufacturers catalog.
1. Backpacks manufacturers classify by location
As we know there are backpacks manufacturers around the world.
So when we classify the backpacks manufacturers we can differentiate it by the location.
For example, by country, there can be many different classify as below.
American backpack manufacturers, Australian backpack manufacturers, backpack companies Uk, backpack manufacturers china.
You can also differentiate by the city, like Quanzhou backpacks manufacturers, Quanzhou is a city of the south of China. A base of bags industry.
2. What a Backpacks manufacturers need?
a. you need a Backpack workshop, a good workshop can let you store the raw material, semi-manufactured goods, also the backpack machines.
b. Backpacks manufacturers need workers, the full experience workers can let the delivery time shorter, also can have a good quality backpack, to avoid common problems of the bags before delivery to our clients by experience, can save our producing time and also improve the quality of our products, to earn the reputations.
c, Backpacks manufacturers need machines you also need some good quality machines. like Plain stitching machine, Computer stitching machine, Die-cutting machine, etc, this is essential machines.
b, what's more, you need orders, orders can let your machine always running well, also can let your workers be more experienced, and let your raw material supplier believe you more give you good quality and best price material.
3. How a Backpacks manufacturers design backpack bags?
the design of a good backpack can let the backpacks bags sell well. and also can let backpacks manufacturers be bigger.
Below is an experience of how we design backpacks bags.
a first base on the backpacks classifies to decided the style and the size of the backpacks.
Backpacks design, style and how to make a backpack, backpack manufacturing cost, famous backpack manufacturers, etc